Countryside Charm Adventure ... Just breathtaking panoramic view on our Teskey Panorama Horse Tour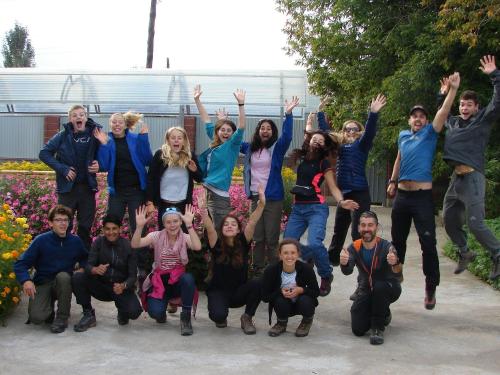 The name says it all. Discover the best phenomenal panoramic view of Issyk-Kul Lake and the most amazing and grate views of Teskey Ala-Too Range, Kungey Ala-Too Range. This serene and breathtaking one-day horseback trip takes you to the southern shore of Issyk-Kul Lake, 30 km from Karakol near the small authentic village, where the local Kyrgyz life style has remained relatively unchanged for over 60 years. If the open-air breathtaking panoramic scenery and being-surrounded by real country-life is your thing then you will love the Teskey Family Horse Tour. We offer an adventure horse riding Day Tour, to the most beautiful part of Teskey Ala-Too Range. Horse riding with Teskey Family Horse Tour is a perfect way to get in better touch with nature.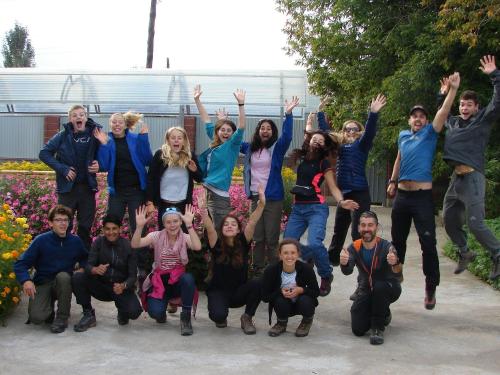 For our horseback riding program participants need to be generally fit and healthy. You must have a good knowledge of the basics and some experience in riding cross-country. We are looking forward to helping you find your perfect holiday here in Kyrgyzstan. Thanks for reading and have a nice and save travel in Teskey Ala-Too Range on a horse.
If you like to be in the center of nature, in a peaceful part of Teskey Ala-Too Range you will love our Teskey Panorama Horse Tour program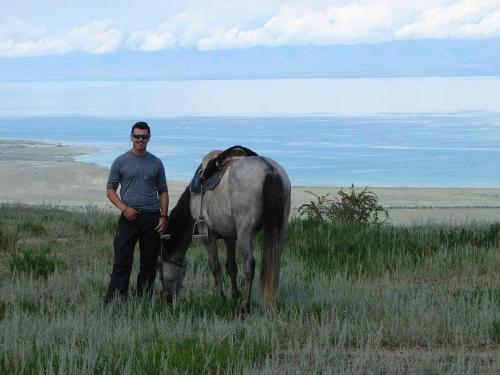 The wildlife is incredible here, the views are breathtaking and amazing! It is scenic, peaceful and calm place. It is not crowded with people like in other valleys. And you are completely in the center of nature, enjoying the mountain flowers and complete immersion. This horse riding day trip for those who love the outdoors and being in nature!
With Hospitality, Taalai